There's a lot of sauce in the world - but nothing quite like our Secret Sauce. Not only do we use the best ingredients, we believe in only making what we would put on our own table.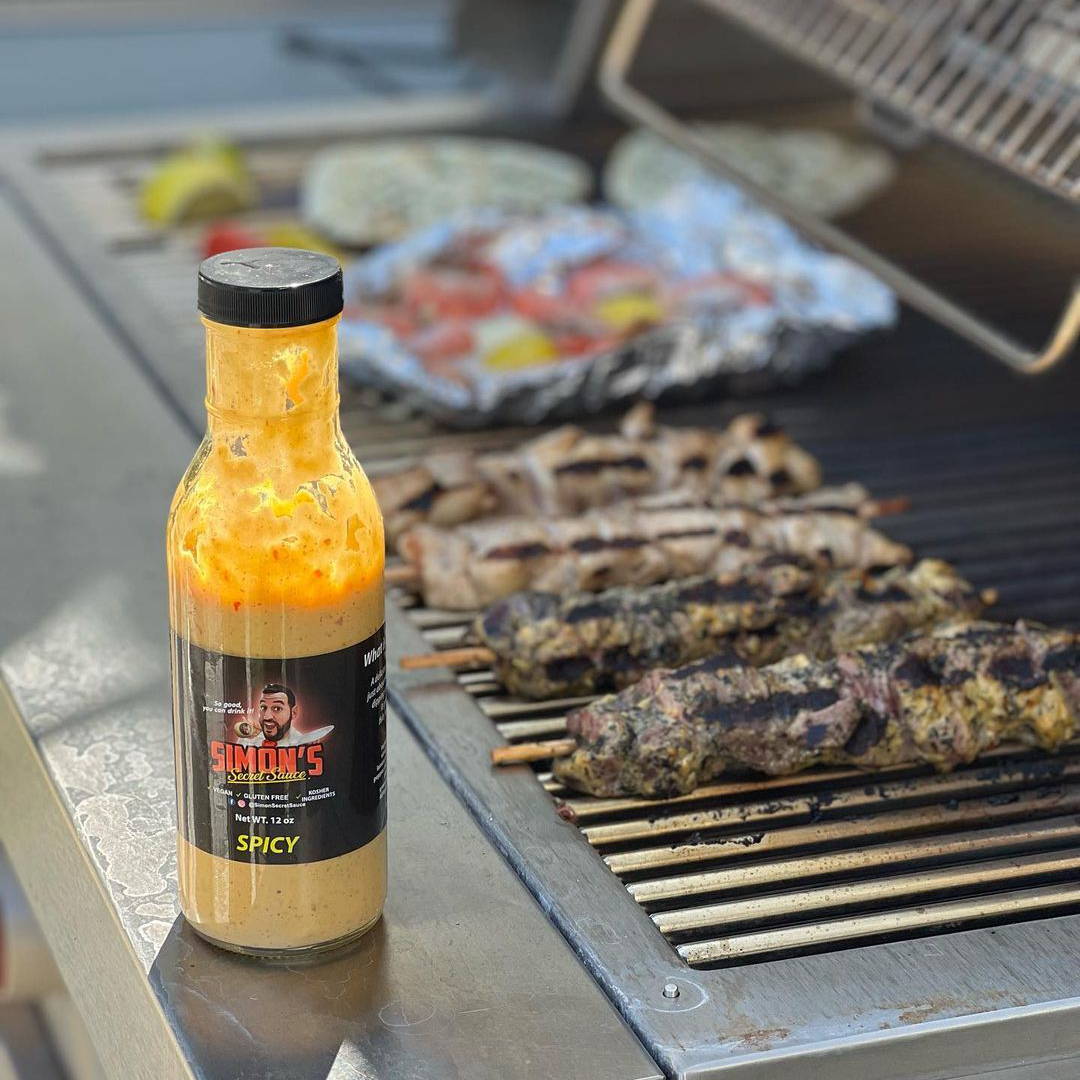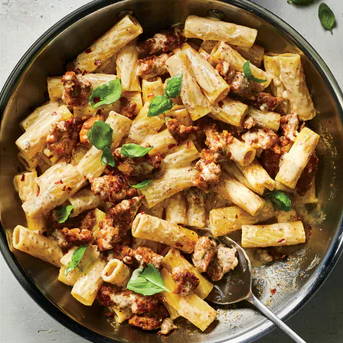 It's sweet. It's spicy. It's dinner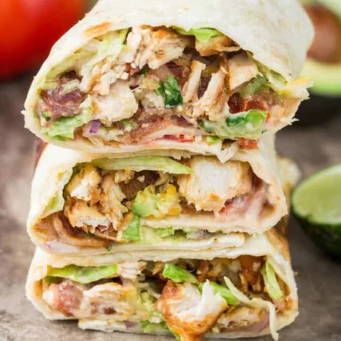 How the chicken wrap was meant to be
Family & Food. It's what Simon's Secret Sauce is all about.
Sharing a meal with friends and family is one of the purest joys of life.
At Simon's, our customers are like family - because we get to share a meal with them every time one of our bottles end up on the dinner table, at the picnic table, next to the stove or barbeque.
Thank you for being part of our family, and let us be a little part of yours.
- Simon Mashian, Founder